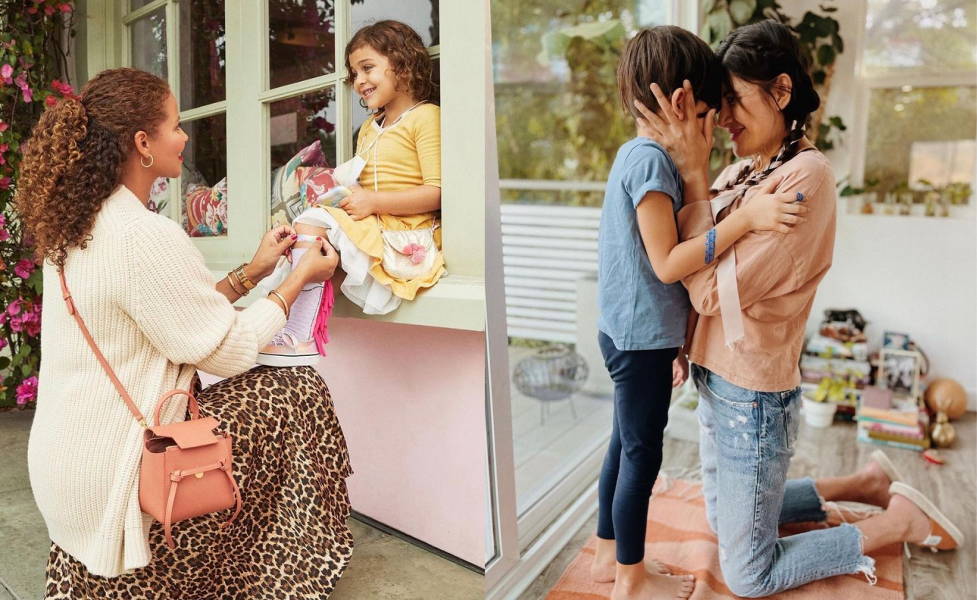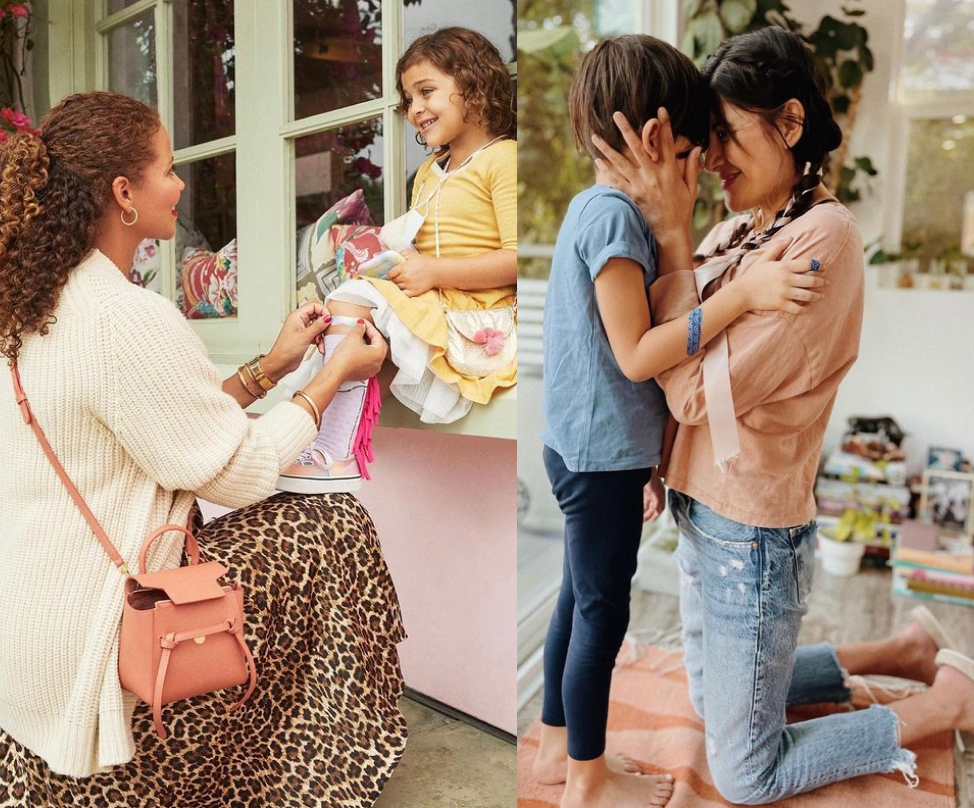 Sometimes Being Brave Requires a Bandage to Prove It

Welly's Bravery Badge Bandages
make accidents feel a whole lot better.
Let's face it, accidents happen. So you'll want to keep this Heroic Bandage Kit in your car, diaper bags, medicine cabinet or any other location your kiddos are bound to get hurt. With dozens of kid-approved designs to pick from, your little one might just find new reasons for needing "Another bravery badge please!"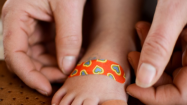 When You're Ready For Anything,
Everything is Possible.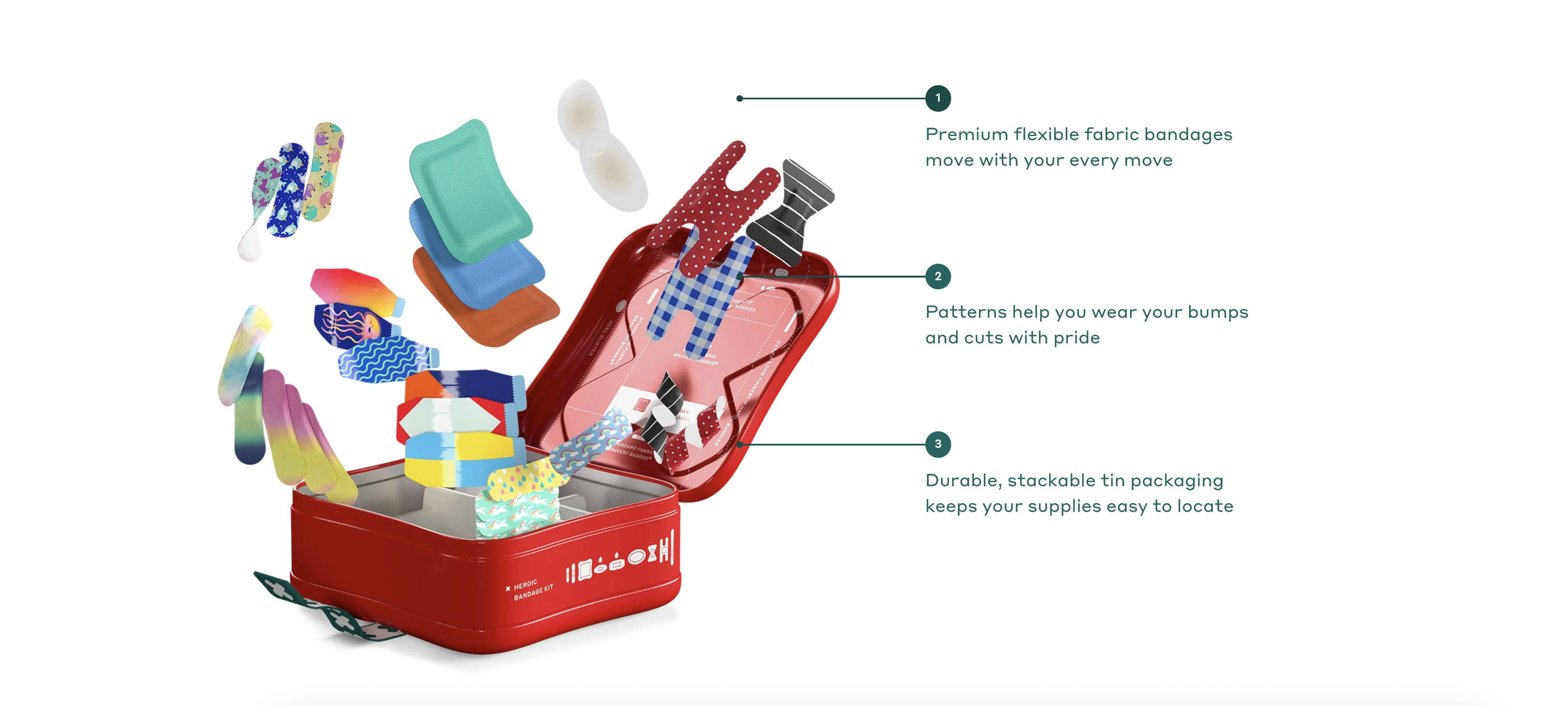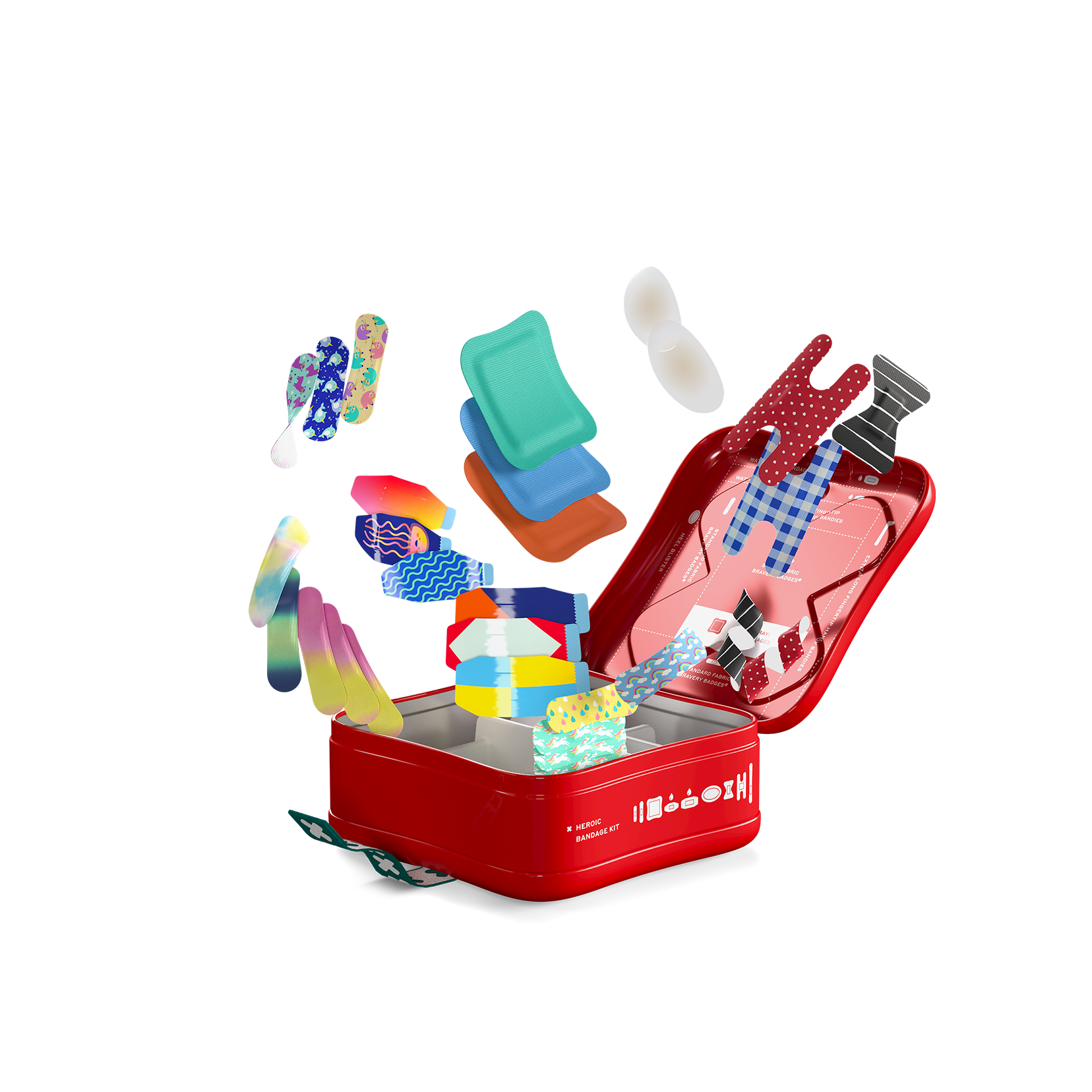 Premium flexible fabric bandages move with your every move

Single use ointments give you just the right amount when you're on the go

Durable, stackable tin packaging keeps your supplies easy to locate

Big kit for big adventures, pack for on the go or be ready for everything at home
Heroic Bandage Kit
ASSORTED 150 COUNT FLEX FABRIC BANDAGES

Free shipping on orders over $45
We have your back, elbows and knees covered. Our Heroic Bandage Kit has the perfect bandage for every injury. This handy tin features detailed organization, bold patterns of flex fabric bandages in assorted sizes, premium waterproof bandages that move with your every move, and hydrocolloid bandages that will kick your blisters to the curb. Not to mention, our bandages seal on all four sides to keep out germs and dirt and are 2x more absorbent than other brands. When you're ready for anything, everything is possible.
Includes 150 premium flexible fabric bandages move with your family's every bounce, hop, and skip

Patterns help your family wear their bumps and cuts with pride

Bandages are 2x more absorbent than other brands

Large, durable tin with detailed organization

Latex-free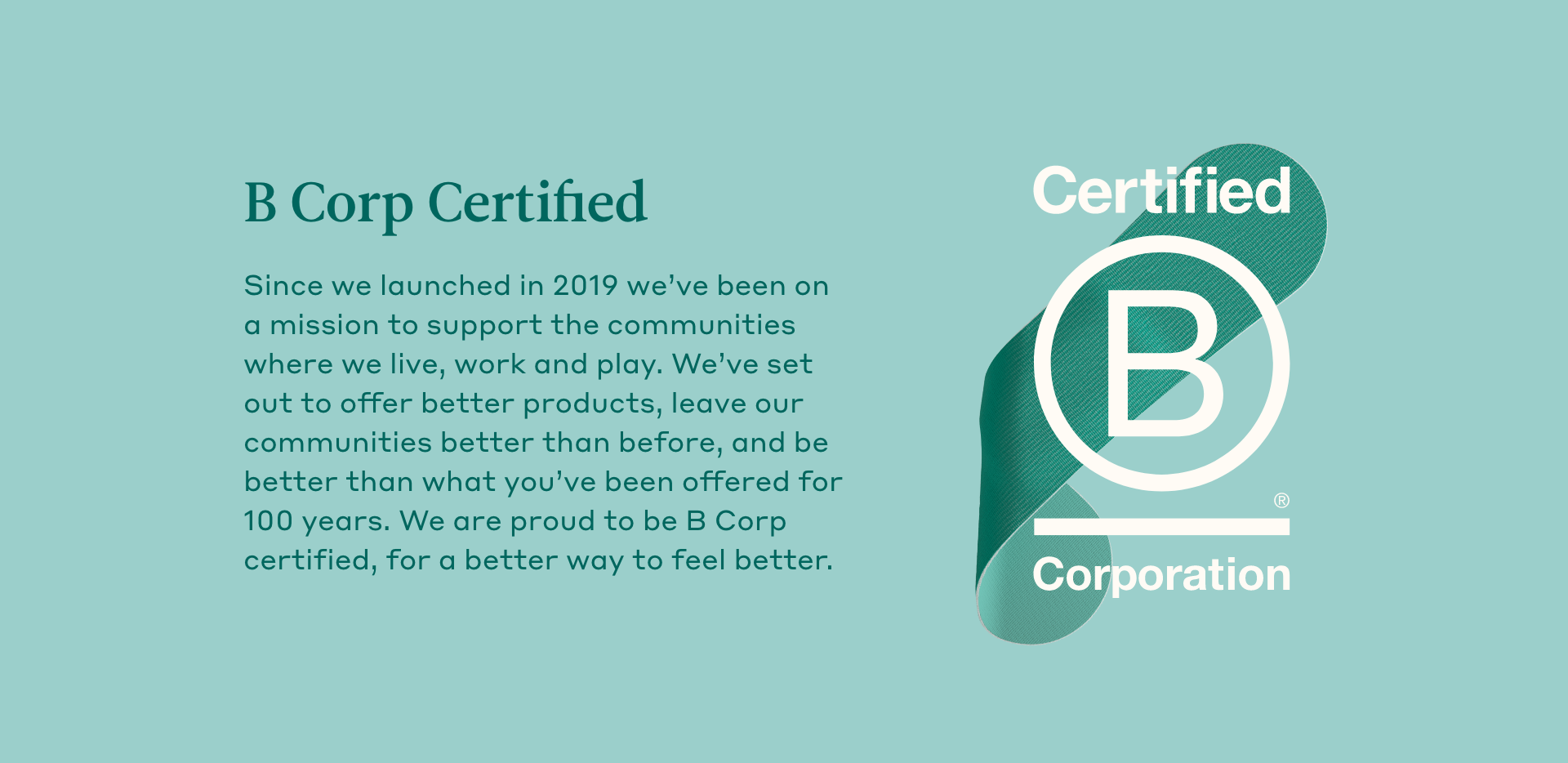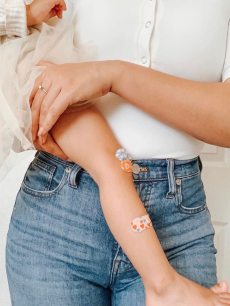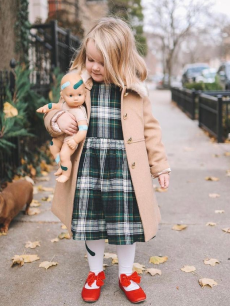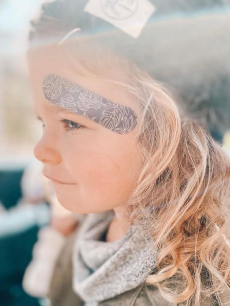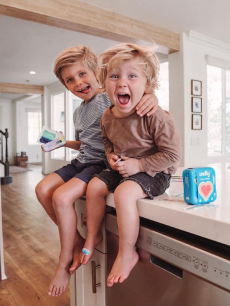 More Bravery Must-Have Items