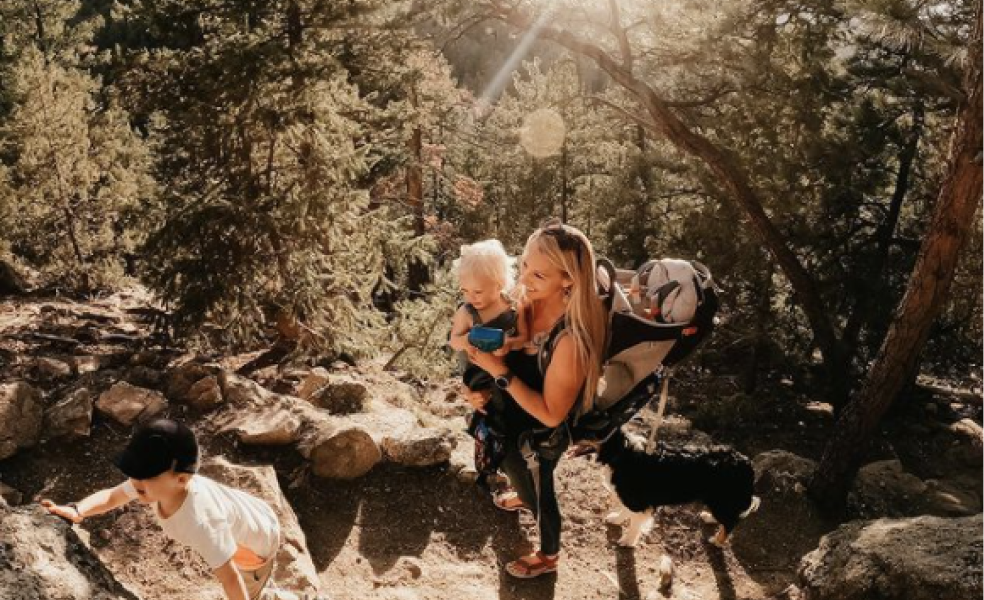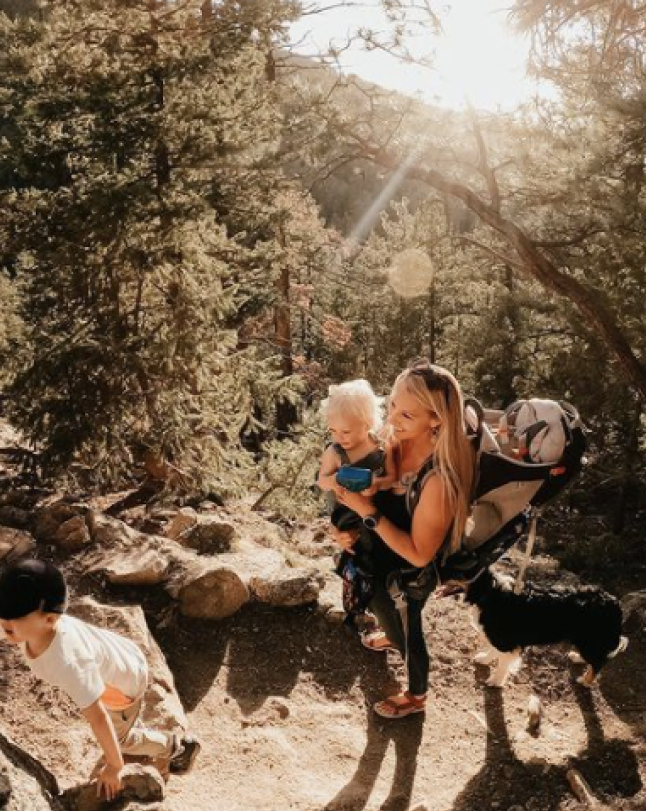 Calling All
Adventure-Seekers!

Welly's First Aid Kits are a must-have for all of your running, jumping, climbing, and outdoor adventure-seeking fun!
Adventures are all about having the best time, but sometimes accidents happen along the way. Welly's First Aid Kit Bundle comes equipped with everything you'd need for a quick fix. Whether you're indoors or out, on land, sea, or mountain-top, Welly has a stylish bandage for your hands, elbows, and even your knees!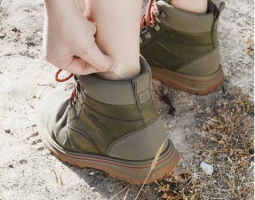 When You're Ready For Anything,
Everything is Possible.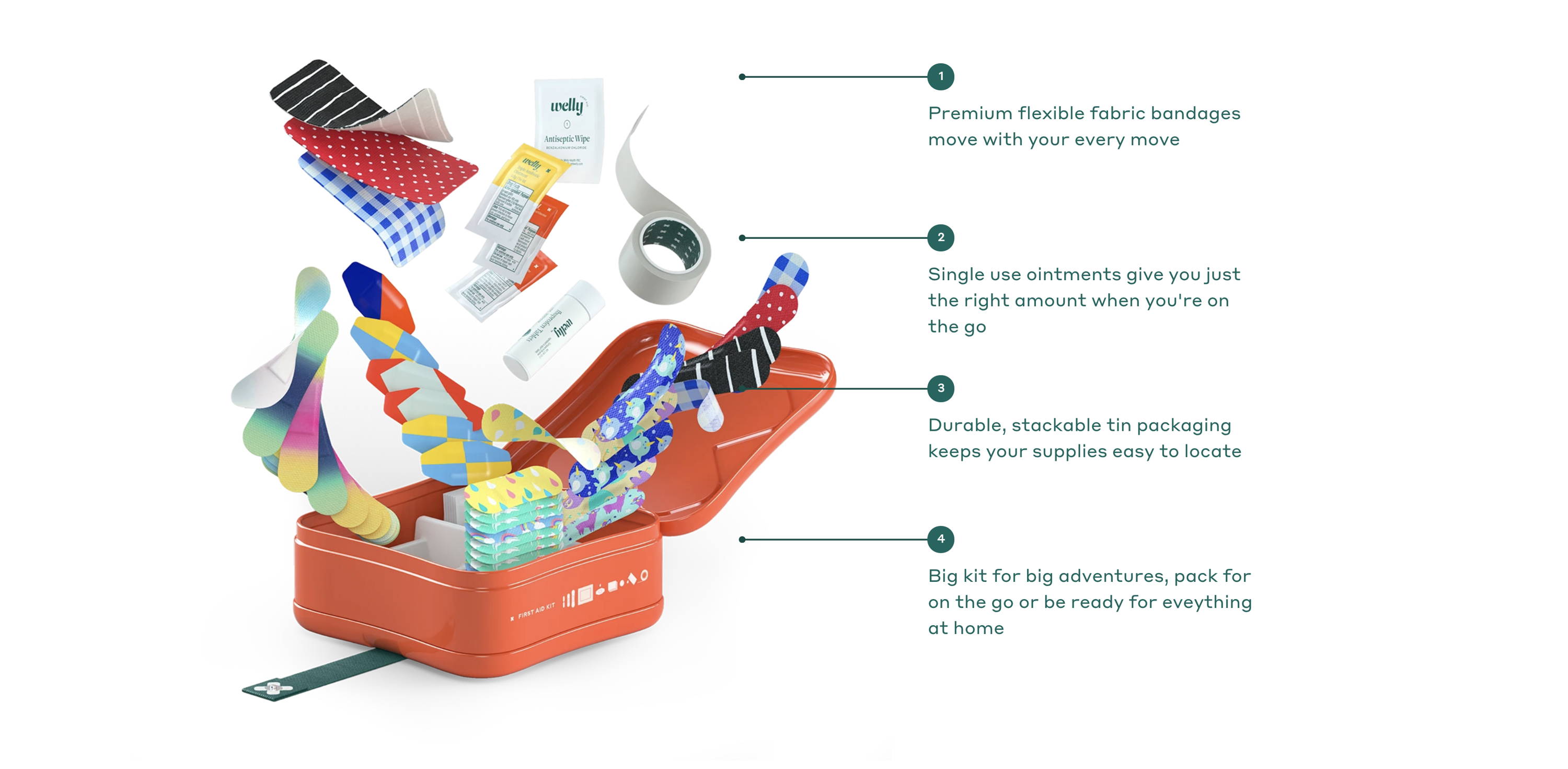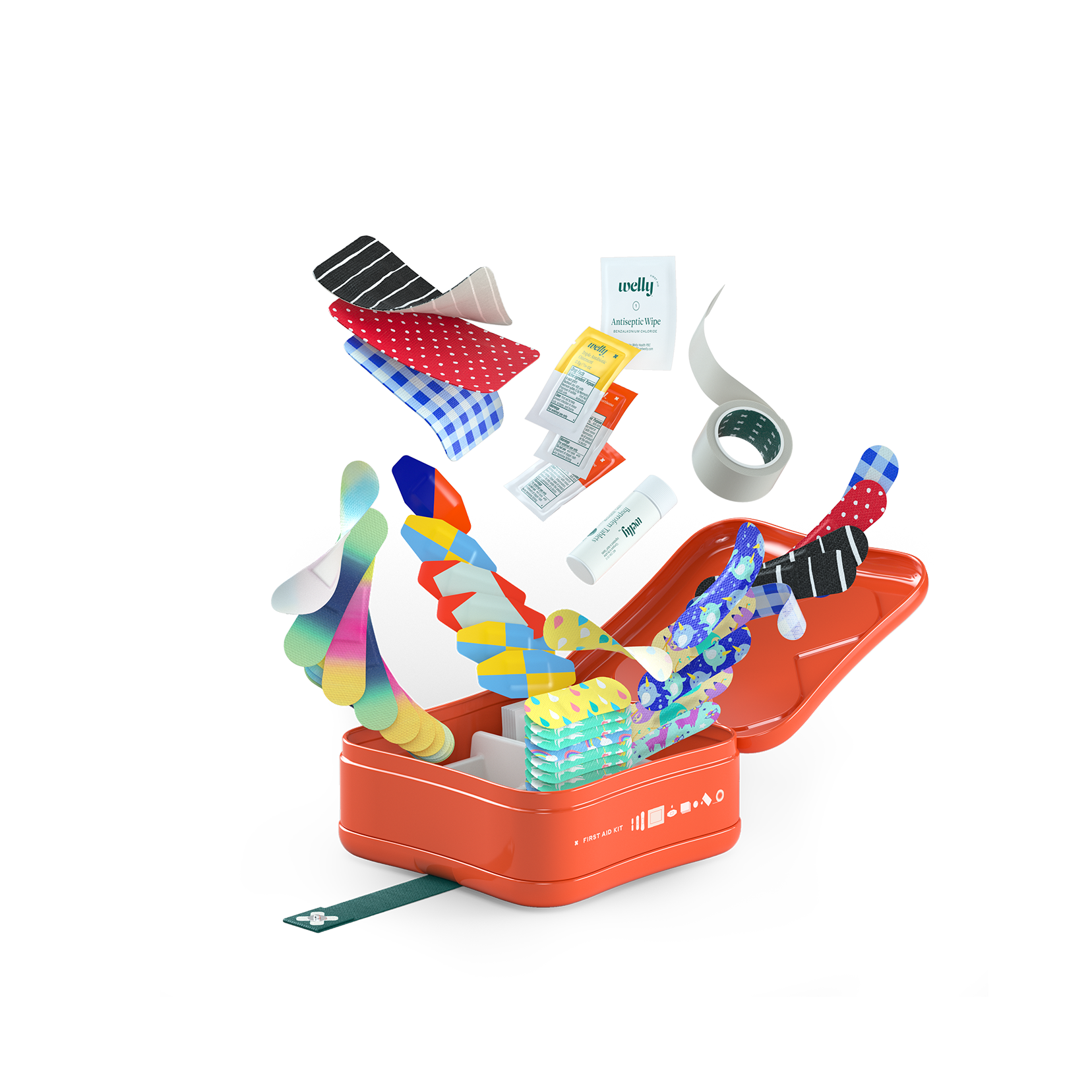 Premium flexible fabric bandages move with your every move

Single use ointments give you just the right amount when you're on the go

Durable, stackable tin packaging keeps your supplies easy to locate

Big kit for big adventures, pack for on the go or be ready for everything at home
First Aid Kit Bundle
TWO FIRST AID KITS - 130 CT
---
Our First Aid Kit will never leave you stranded, this handy tin is the perfect complement for your life filled with fun. You'll love the detailed organization, bold patterns of flex fabric bandages and organized ointments to keep you going.
Bundle 2 or More & Save 10% OFF 
Use code: 10FORADVENTURES
Free shipping on orders over $45
Each tin contains:
48 Standard flex fabric bandages; 30 Small flex fabric bandages; 3 Large fabric bandages; 12 Waterproof bandages

1 Roll of tape

5 Non stick pads

10 Wound prep pads

9 Butterfly strips

5 Triple antibiotic packets

5 Hydrocortisone packets

16 Ibuprofen pills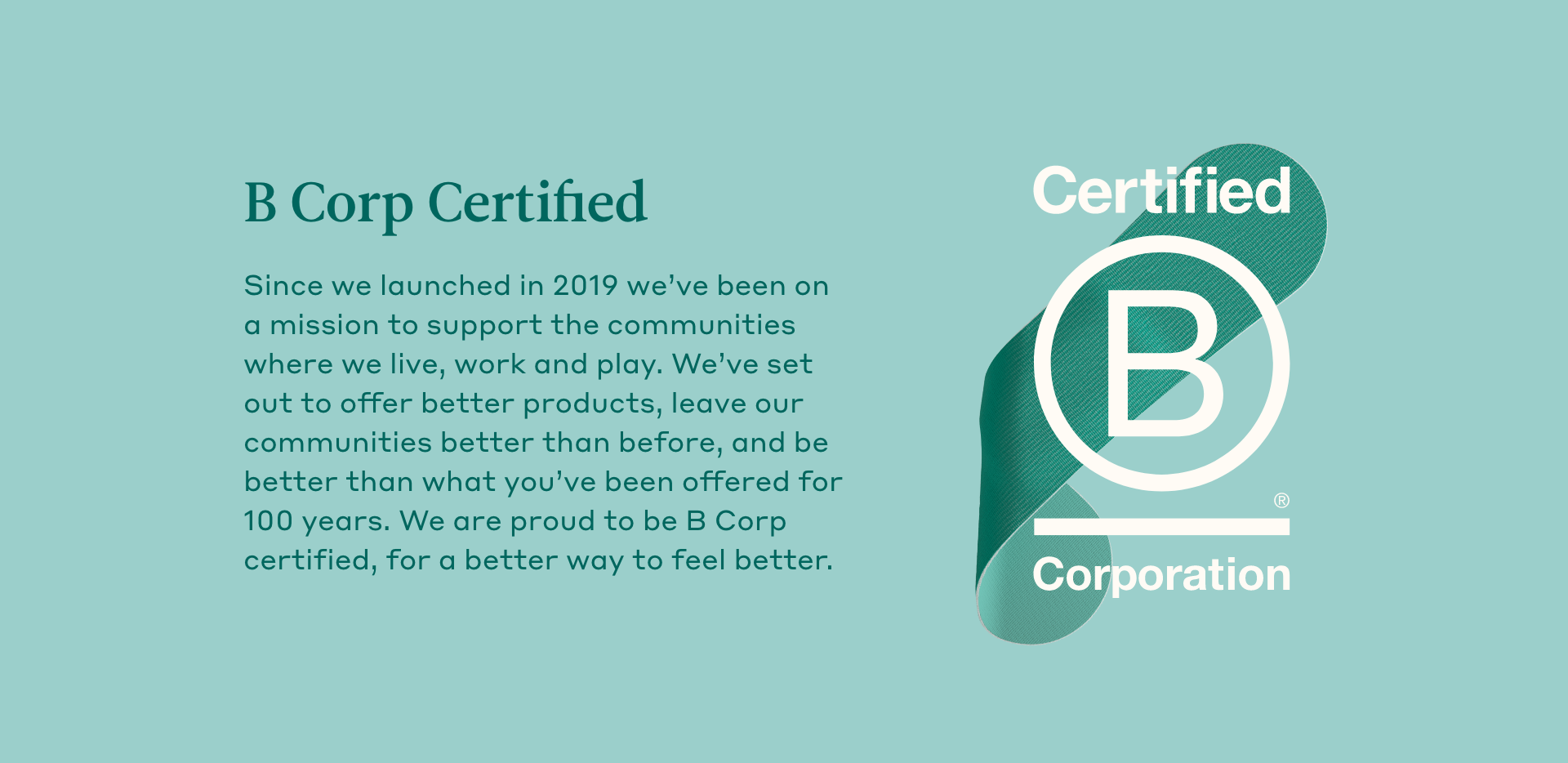 Adventure-Seeker Approved Designs
Adventure-Seeker Approved Designs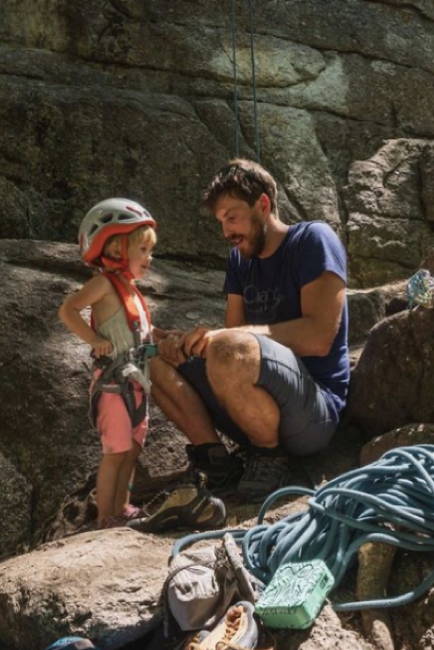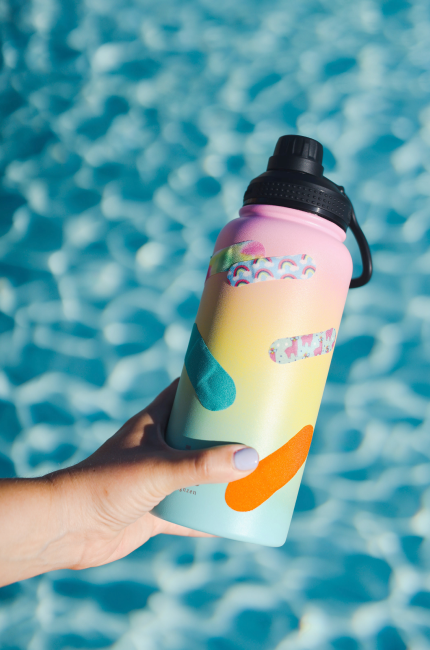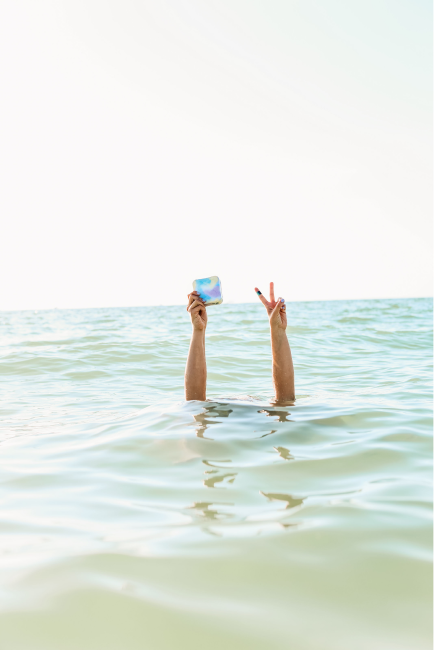 More Adventure Must-Have Items
More Adventure Must-Have Items