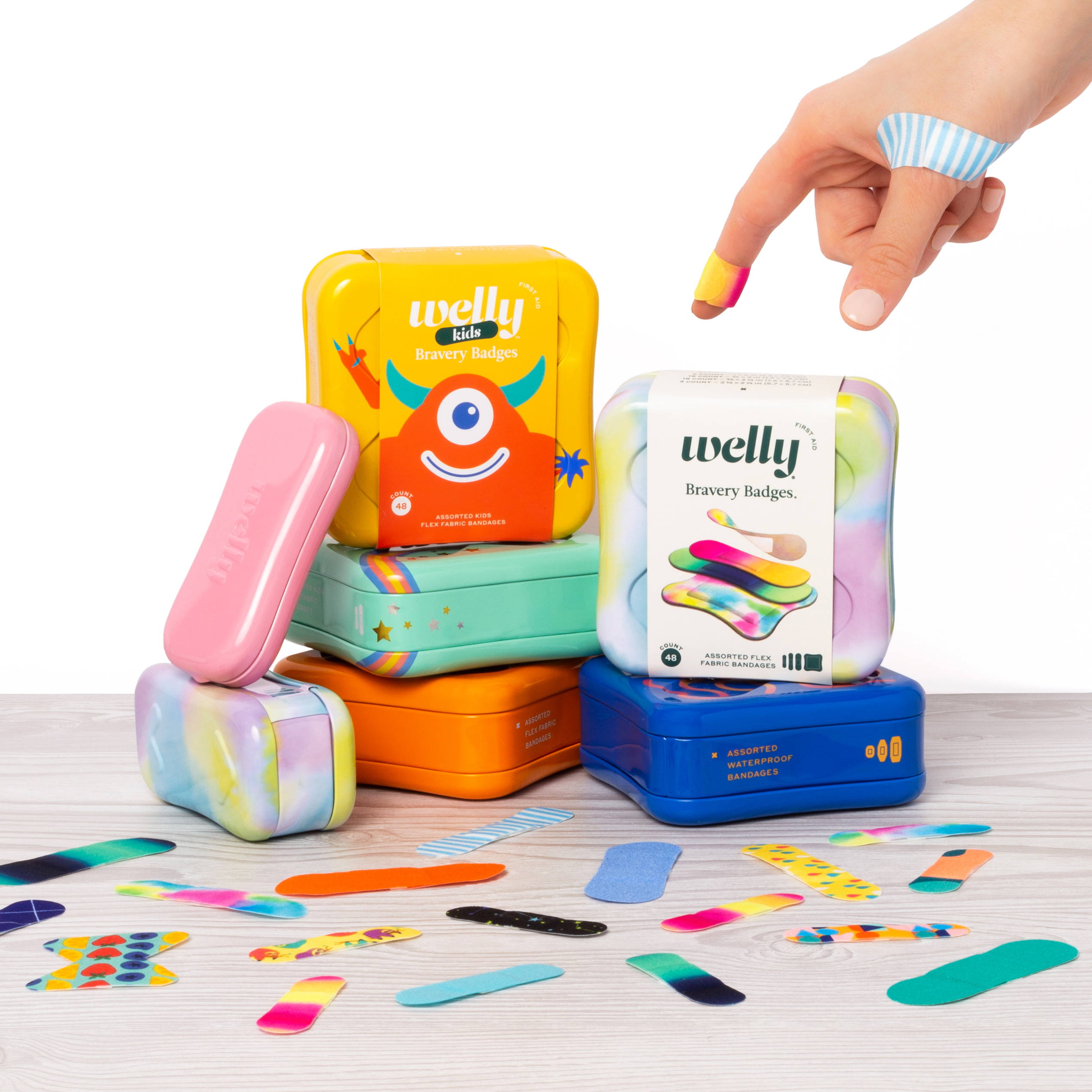 Kid-Favorites
Bundled for
Every Adventure

Start your first aid kit off right with this Bestsellers Bundle of
Welly Bandages.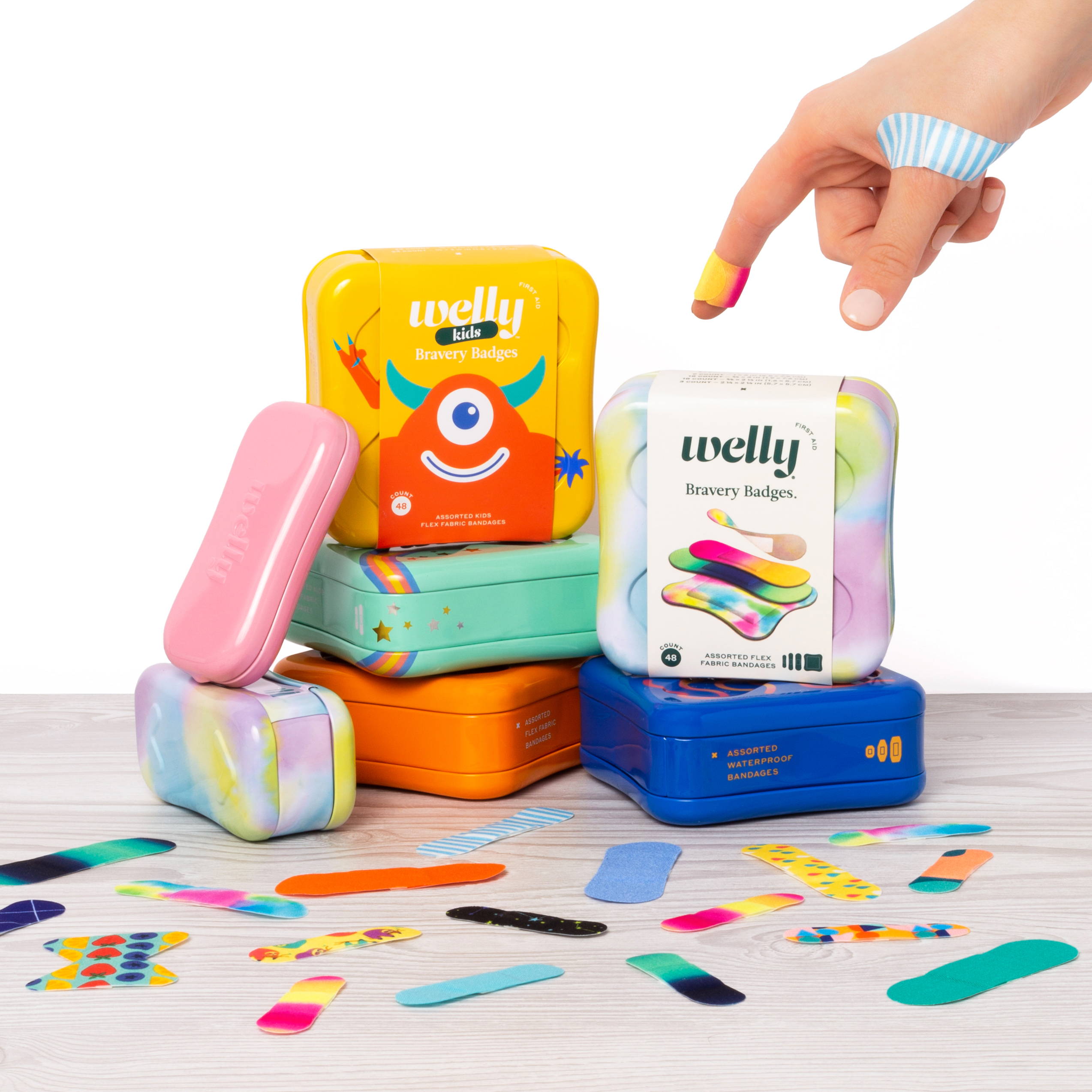 Kid-Favorites
Bundled for
Every Adventure

Start your first aid kit off right with this Bestsellers Bundle of
Welly Bandages.
Let's face it, accidents happen. So you'll want to keep this super cool bundle of assorted waterproof and flex-fabric bandages in your car, backpack, carry-ons, or any other place you're are off too. With dozens of fun designs to pick from, your little ones might just find new reasons for needing "Another bravery badge please!"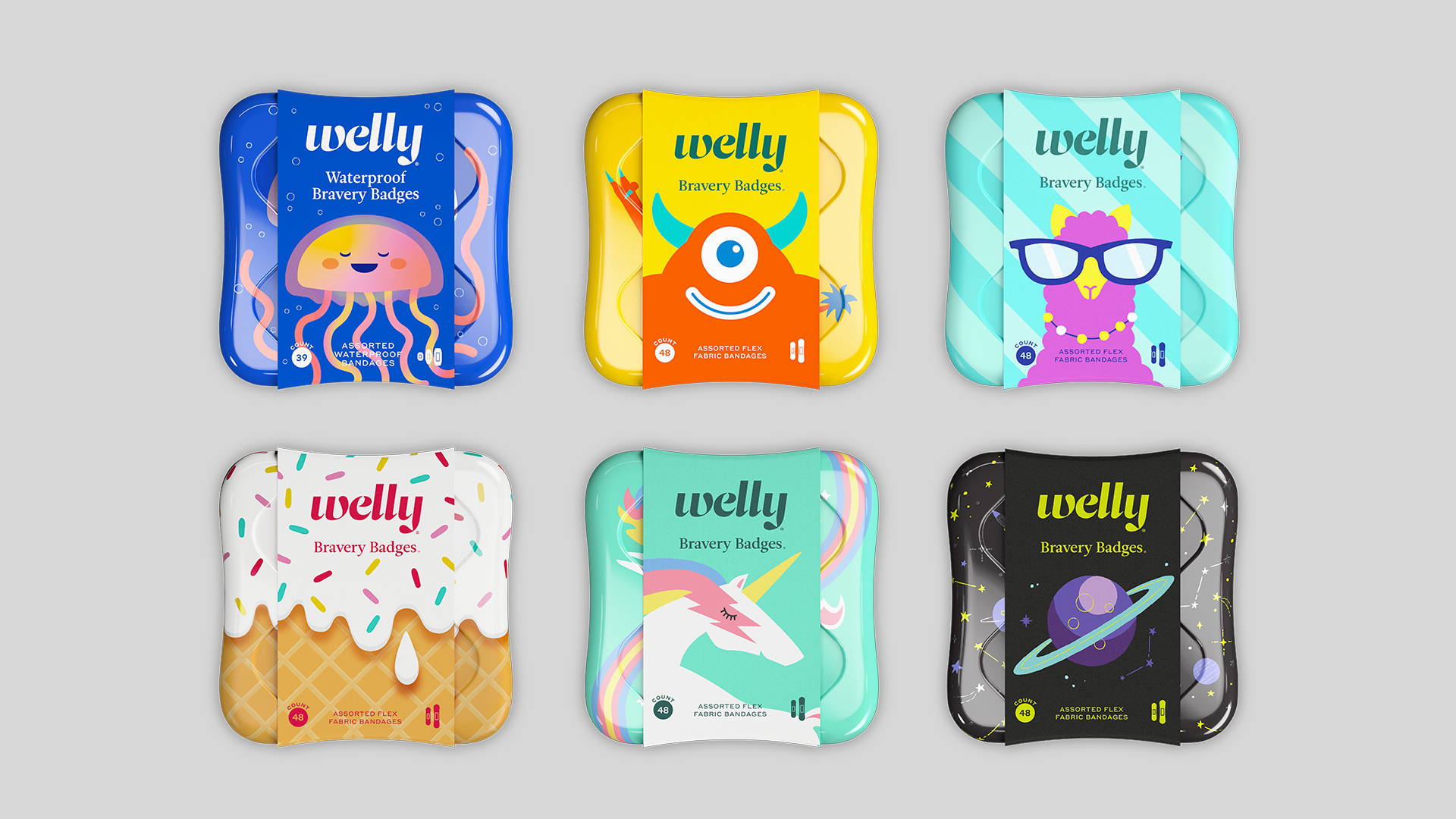 Kids-Favorite Bravery Bundle
ASSORTED FLEX FABRIC & WATERPROOF BANDAGES

This bundle qualifies for Free shipping
Start your first aid kit off right with this fresh-set of kid-favorite Welly bandages. Our bandages seal on all four sides to help keep out germs and dirt, so you're always covered. Whether you're shopping for yourself, your family, or your next adventure, here's a little of everything you need.
240 (5 x 48) count flex fabric bandages

Five best selling design sets

39 count waterproof bandages




Three underwater patterns

Tin containers that are reusable, recyclable, and dare we say collectible?

Latex free
When You're Ready For Anything,
Everything is Possible.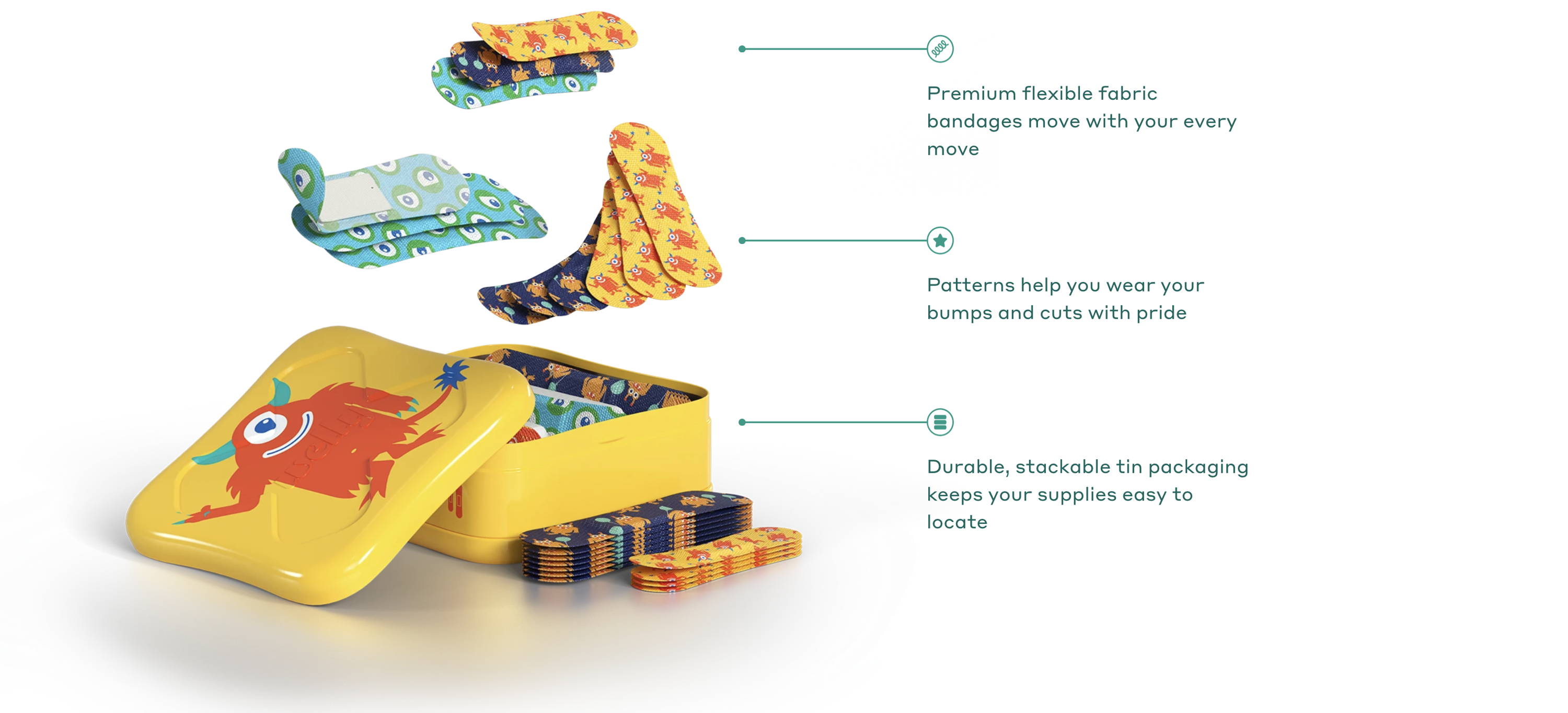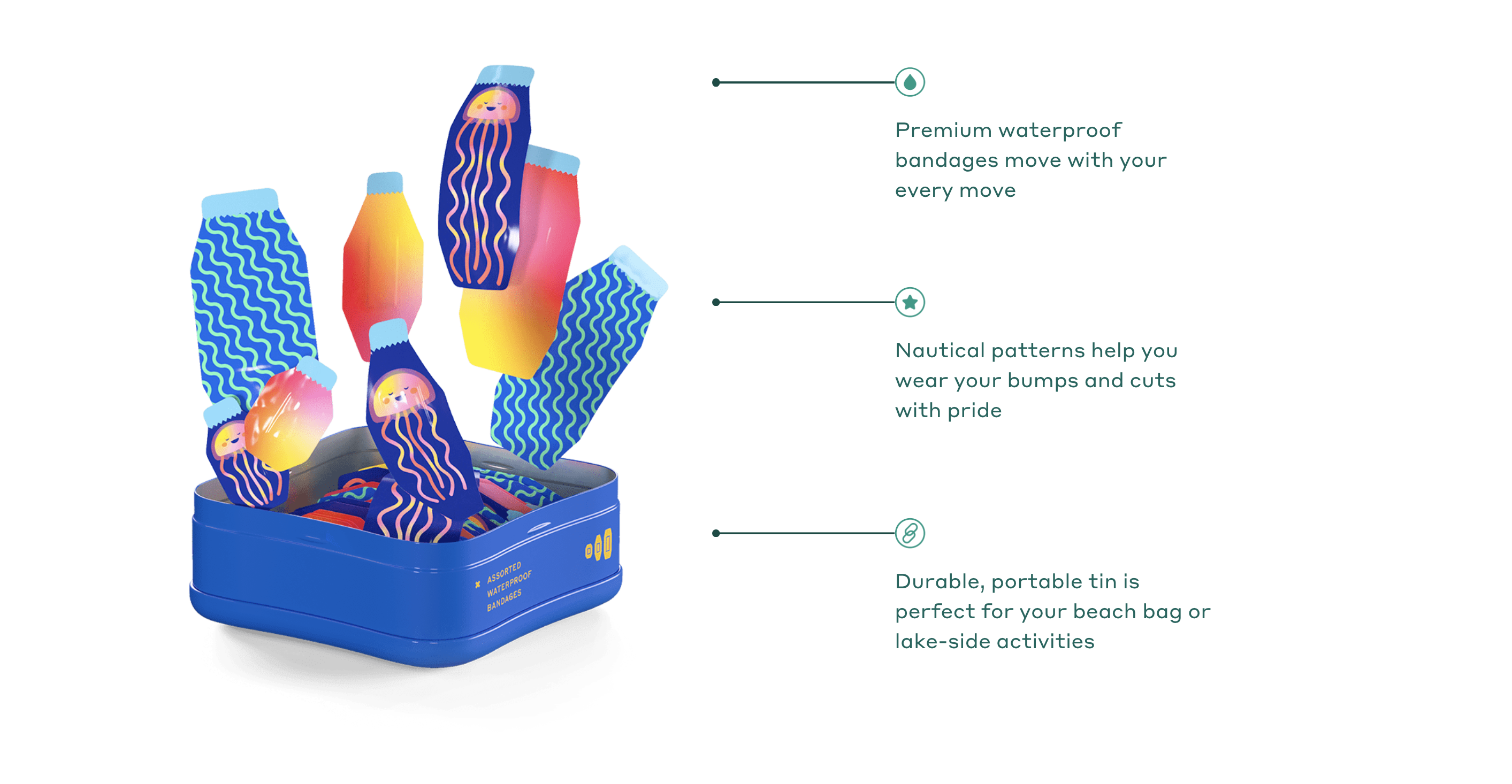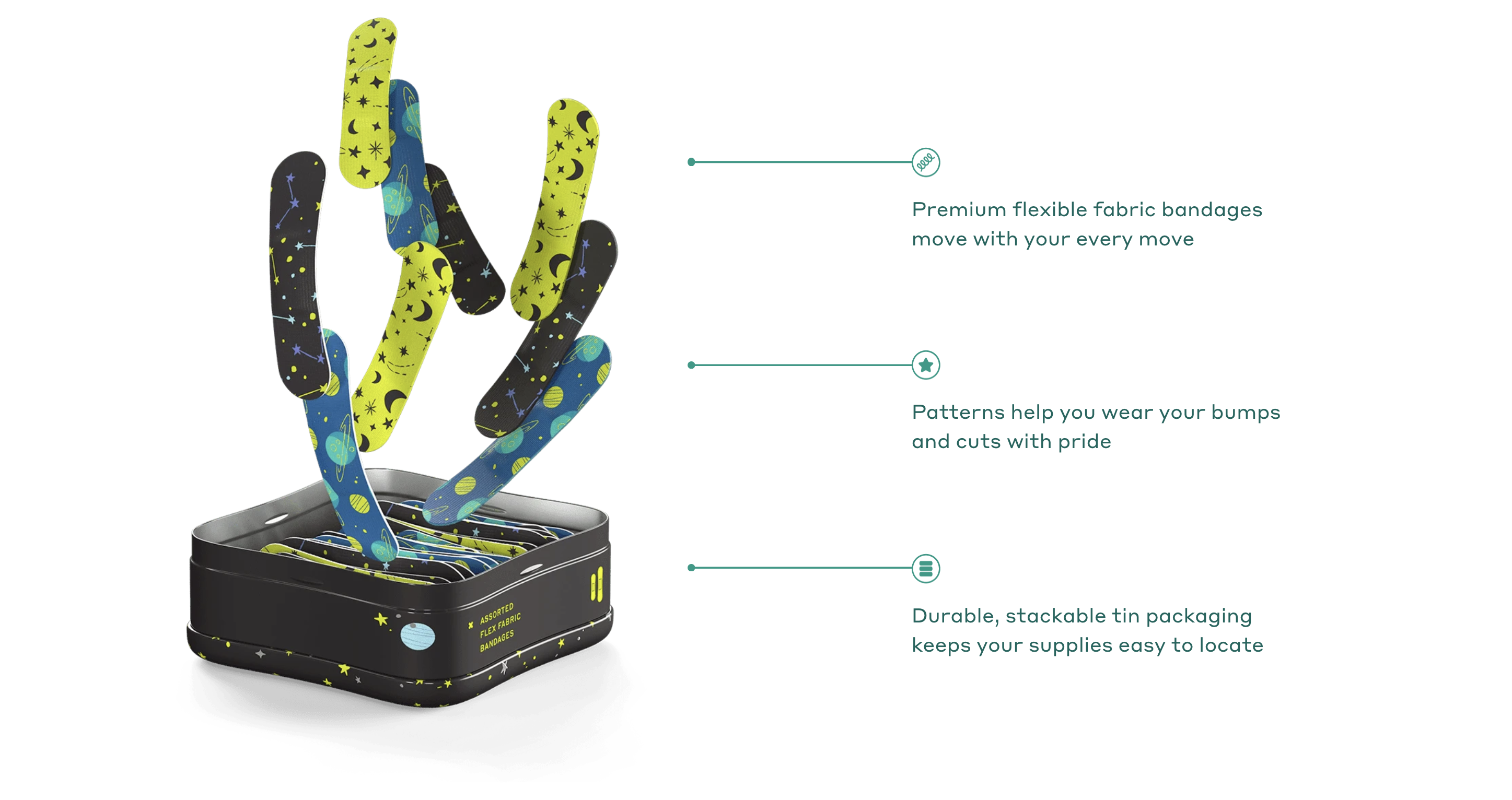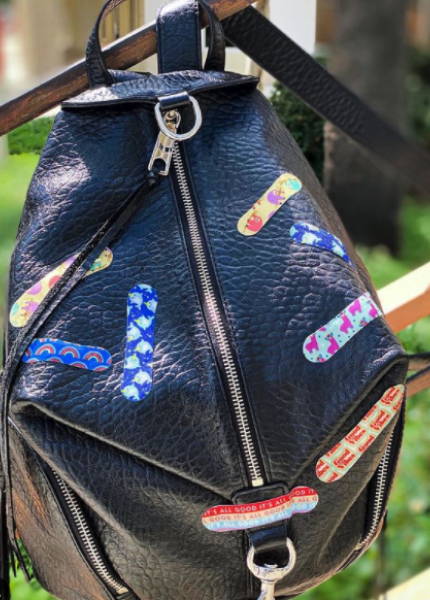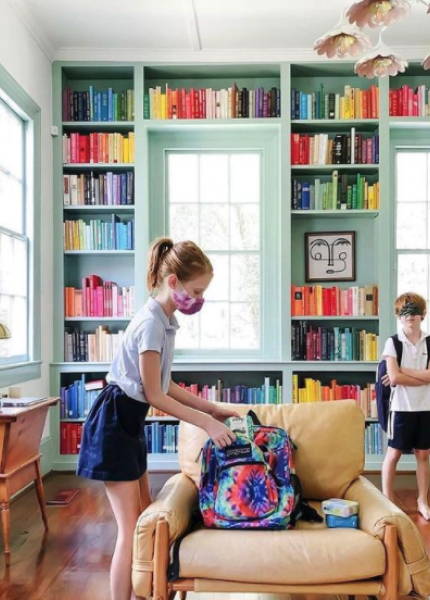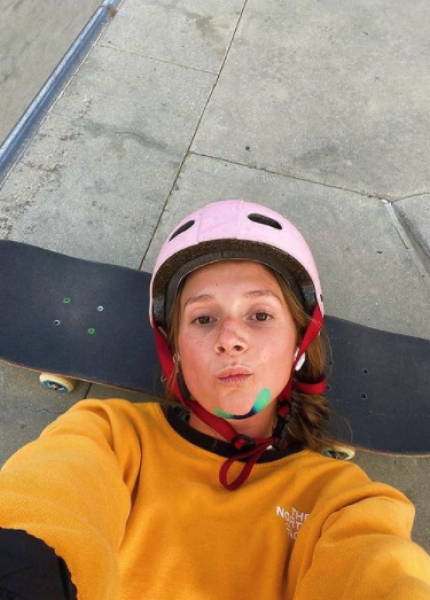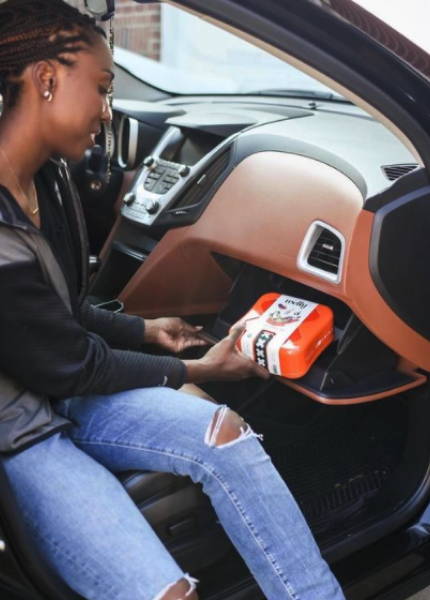 Create Your Own First Aid Kit