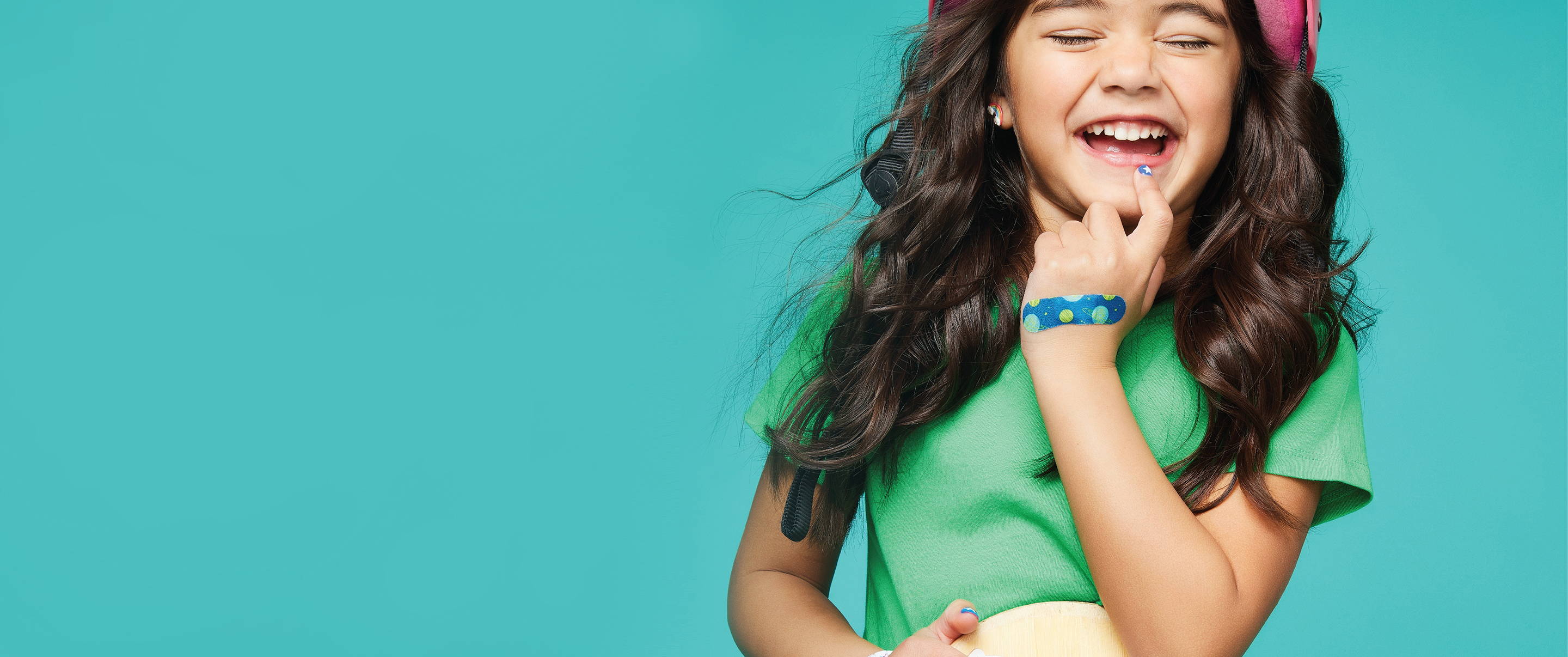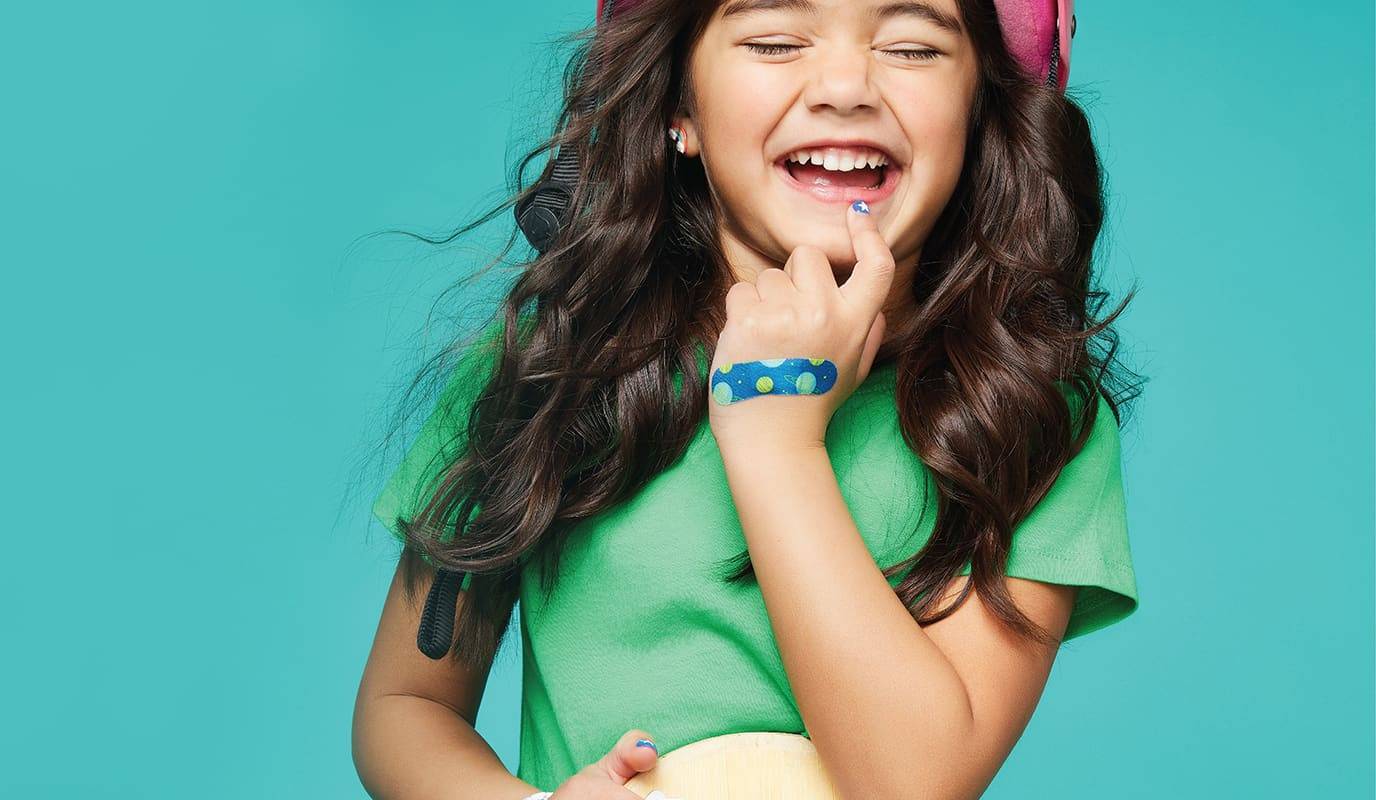 Welly is for everyone that was afraid to fall down, fail, get bumped, get scratched and did it anyway. Welly is for the wellness in all of us, however that looks, and for being prepared for whatever comes our way.
Introducing

Welly x KABOOM!
Welly and KABOOM! share a commitment to taking care of the places where our kids live and play.
KABOOM! unites with communities to build kid-designed playspaces that spark joy and foster a sense of belonging for the children who are often denied opportunities to thrive.
The plan? Do our part to end playspace inequity for good—right here in our hometown
For over 25 years, KABOOM! has been making an impact on kids and communities.
17,000+
playspaces built
or improved
11.5m
kids with new
opportunities
to play
1.5m
volunteers
activated
Decades of research show that play is a necessary part of child development. The playground is where we make mistakes, take risks and build friendships. Play supports emotional and physical well-being, and helps kids manage stress.
Too many kids, now and before the pandemic, don't have access to the playspaces they need to grow, learn and thrive.
Our Commitment to KABOOM!
$120,000 donation
that goes directly
to KABOOM!
Build a playground in a
Minneapolis underserved
community in Summer '22.
Together, Welly and KABOOM! can ensure that every kid has the opportunity to experience the simple joys of childhood that begin on the playground—and prepare them for their next adventure.
Let's help kids get the childhood they deserve.
Our other giving partners
American Red Cross
We donate 500,000 bandages and host local blood drives throughout the year.
PFLAG
We are committed to our partnership with PFLAG to help ensure that LGBTQ+ people get the family and ally support they need to work, play, pray, learn, and live fairly, safely, and happily.
Since we launched in 2019 we've been on a mission to support the communities where we live, work and play. We've set out to offer better products, leave our communities better than before, and be better than what you've been offered for 100 years. We are proud to be B Corp certified, for a better way to feel better.